11 September 2017
Yacht Club – A new station for the CAM's bicycles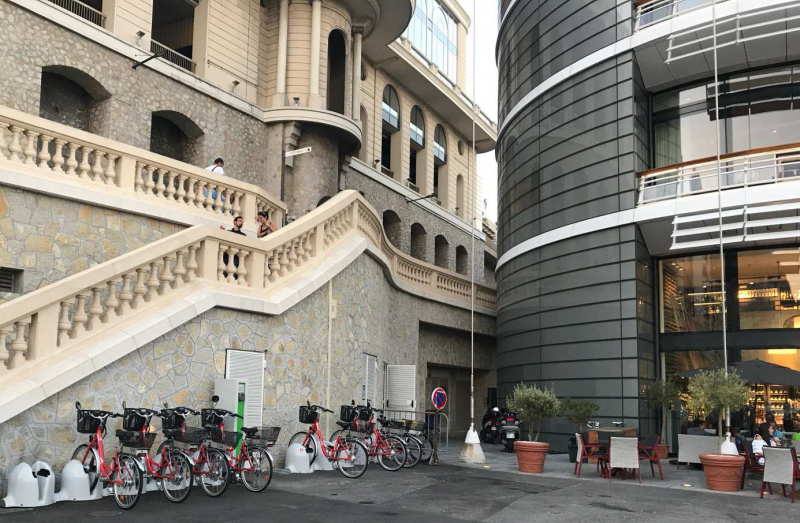 Following the "Thermes Marins" electric bike station, launched last May, the Monegasque Bus Company (CAM) is opening a new station, the "Yacht Club," situated at the foot of the steps linking the Boulevard Louis II with the Quai Louis II.
The electric bike service now comprises 17 stations and 105 bicycles. This action by the Principality to promote eco-mobility is a great success, with more than 700 subscribers.
Following the successive opening of stations in recent years, the Principality's electric bike service now has an average ratio of 1 bike for every 370 residents. Monaco's service is therefore twice the recorded European average for urban areas with 50,000 to 500,000 inhabitants.
Retour vers la liste