03 April 2017
Work starts on water networks on Avenue Albert II in Fontvieille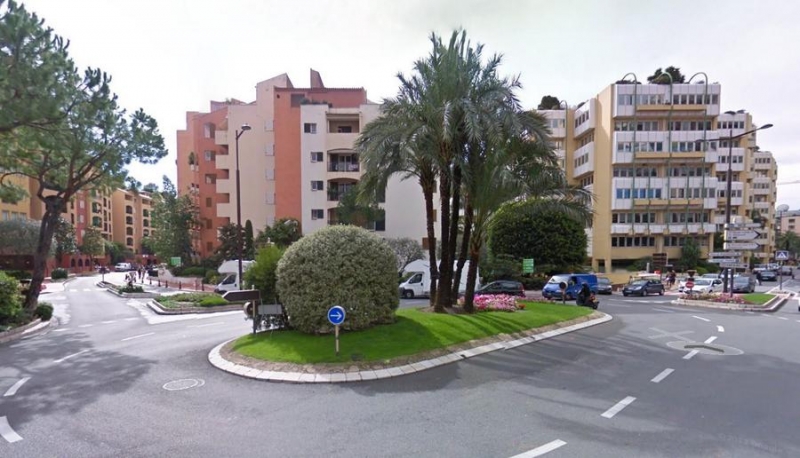 Work is set to begin on resizing the wastewater and rainwater pipe networks in the Fontvieille district, starting at the Papalins roundabout before advancing up Avenue Albert II, then Avenue de Fontvieille.

This work involves the installation of piping to collect rainwater from areas lying uphill from the Pasteur, Charles III and Canton blocks. The water will be directed towards Fontvieille port where it will be discharged into the sea.
The government departments responsible for this project have implemented a carefully phased approach to limit the impact on traffic and pedestrians in the district, particularly on evenings when sporting events are held.
Work will begin on Monday 3 April 2017, at the roundabout between Avenue Albert II and Avenue des Papalins.
More information regarding building sites : http://bit.ly/2osuUp9
Retour vers la liste