18 August 2016
Welcome to the new Monaco Welcome website!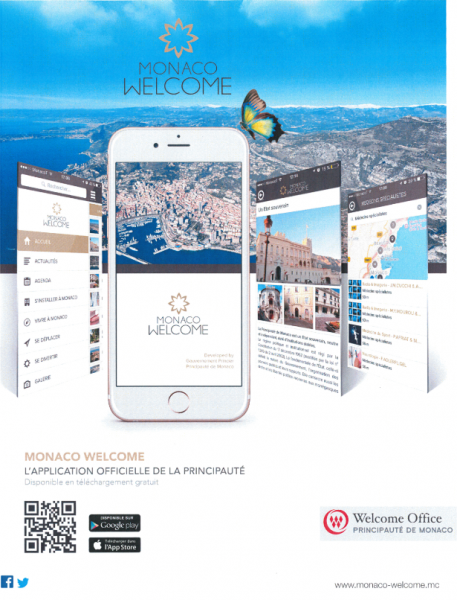 We are delighted to present a new, more user-friendly version of our website which is optimised for browsing on smartphones and tablets.
The News section now appears on the homepage itself, highlighting certified organisations and the various initiatives they are undertaking.
Improvements have also been made to the function allowing users to search for certified organisations, and in particular to the classification of organisations.
Please get in touch if you would like us to publish some news about the welcome offered by your organisation !
Retour vers la liste