29 October 2018
The Principality is Committed to Sustainable Construction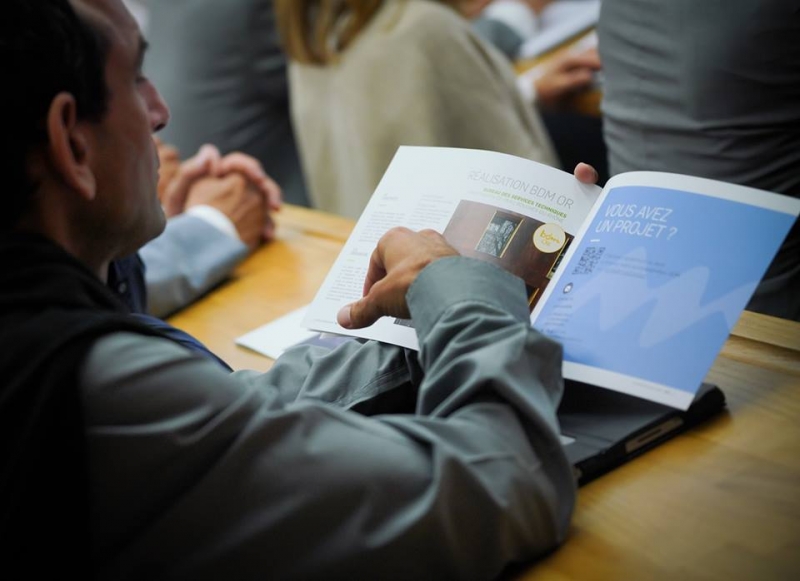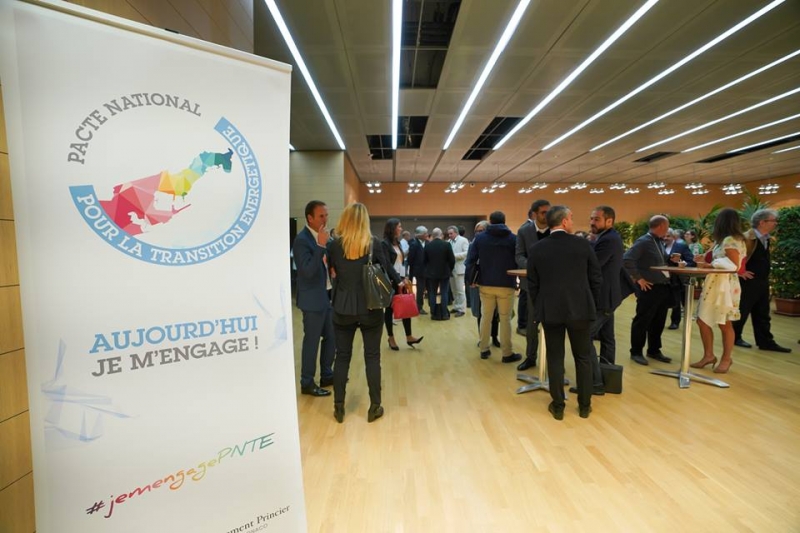 Under the impetus of H.S.H. the Sovereign Prince, Monaco made a commitment to reach stringent targets for reducing its greenhouse gas emissions. The environmental and energy performance of buildings is a priority, as they represent more than 30% of the Principality's emissions.
In this context, on Tuesday 23 October, the Mission for Energy Transition arranged a meeting at Monaco's Vocational and Catering School (Lycée Technique et Hôtelier de Monaco) on these matters for all the various building trades and the urban development sector.
The aim was to present the Mediterranean Sustainable Buildings (Bâtiments Durables Méditerranéens) (BDM) approach, which was first established in the PACA region in 2009 (for full details, see the technical fact sheet). It's a voluntary and innovative approach that has the objective to promote good construction practices (reduce the impact of materials and water and energy consumption; bio-climatism, etc.) to maintain comfort and health, while taking environmental, social and economic issues into account.
By late 2019, this approach will be adapted to suit the Monegasque context and specificities and will become the BD2M - "Mediterranean Sustainable Buildings of Monaco" ("Bâtiments Durables Méditerranéens de Monaco.")
This topic will be the subject of the forthcoming environmental magazine, "La Ligne Verte."
Contact: Mission for Energy Transition - transition-energetique@gouv.mc
Retour vers la liste