18 September 2019
Solar Thermal Panels at the École des Revoires School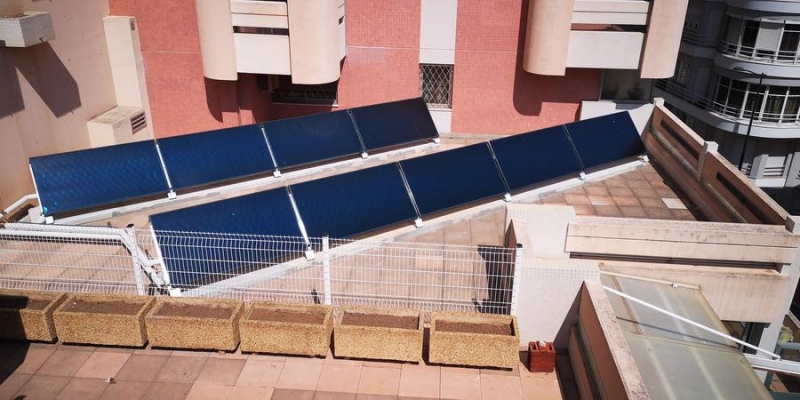 As part of the energy transition policy of the Prince's Government, the Public Buildings Maintenance Office installed solar thermal panels at the École des Revoires School during the summer holidays.
Thanks to this new solar thermal production, the school is now 100% autonomous in domestic hot water. This installation makes it possible to produce the daily requirement of 1,000 litres.
The next step for the Public Buildings Maintenance Office is to install almost 500m² of photovoltaic solar panels on the roof of the Fontvieille Fire Station, before the end of 2019, making it possible to produce 88,000 KWh annually; to reduce CO2 emissions into the atmosphere by 7.2 tonnes per year and make the entire Fontvieille Fire Station, with its 40 dwellings, almost 27% self-sufficient in electricity.
More informations : https://transition-energetique.gouv.mc/
Retour vers la liste