22 January 2018
Principality's National Energy Transition Pact launched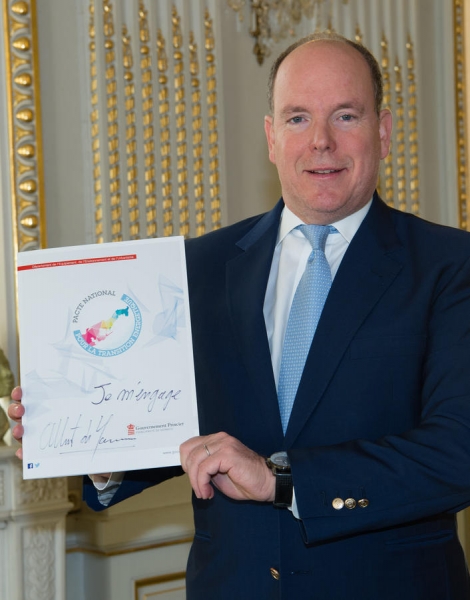 Supported by the Energy Transition Mission team, Minister of Public Works, the Environment and Urban Development Marie-Pierre Gramaglia today gave a press conference during which she presented the Principality's new National Energy Transition Pact, an initiative advocated by H.S.H. the Sovereign Prince.
The National Pact is a tool which supports progress. It comprises a simple commitment charter and action plans for various sectors of the economy, allowing everyone to contribute, in their own way, to Monaco's energy transition, the goals of which are clear: reduce greenhouse gas emissions, take action to promote energy savings in the Principality, and increase local power generation from renewable sources.
A simple educational aid in the form of a carbon calculator, which has been adapted to suit Monaco and the variety of individuals and businesses signing up to the Pact, can be used to estimate household carbon emissions.
You can keep up with developments via social media and Monaco Info.
All the information you need is available in the attachment and on the Energy Transition Mission website: transition-energetique.gouv.mc
Retour vers la liste