28 November 2018
Launch of e-Health in Monaco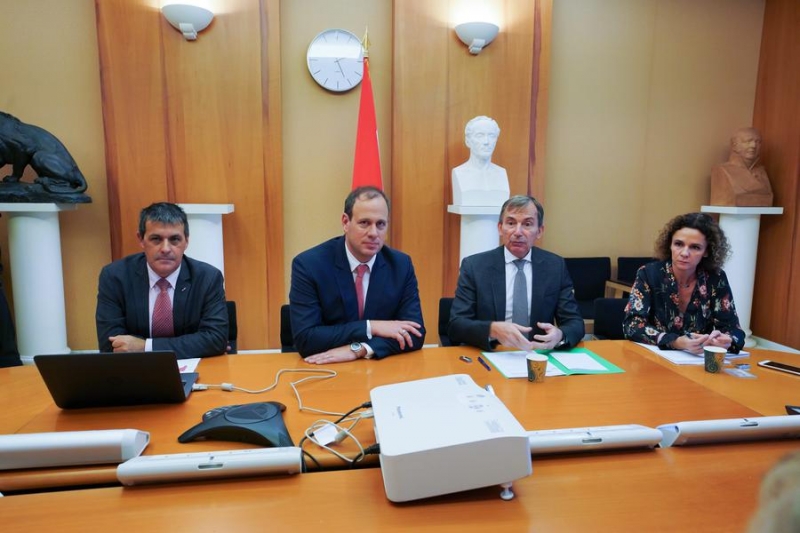 On November 8th, the Governement gave a presentation to the press on the e-health system that will be soon implemented in the Principality.
An action plan has been adopted to ensure that the Principality consolidates its place in the field of healthcare by combining the comfort of patients with excellent healthcare provision. The main objective is to be positioned at the forefront of the healthcare of the future, the goal being that patients are central to reflexion in this field, while ensuring that all data is secure.
One of the first developments, which will take effect in 2019, will be, among others, the launch of a health portal on which users and professionals will have access to health information and which will provide a directory of health professionals, as well as an online appointment booking platform.
Retour vers la liste