11 April 2019
Inauguration of solar panel installation at Monte-Carlo Bay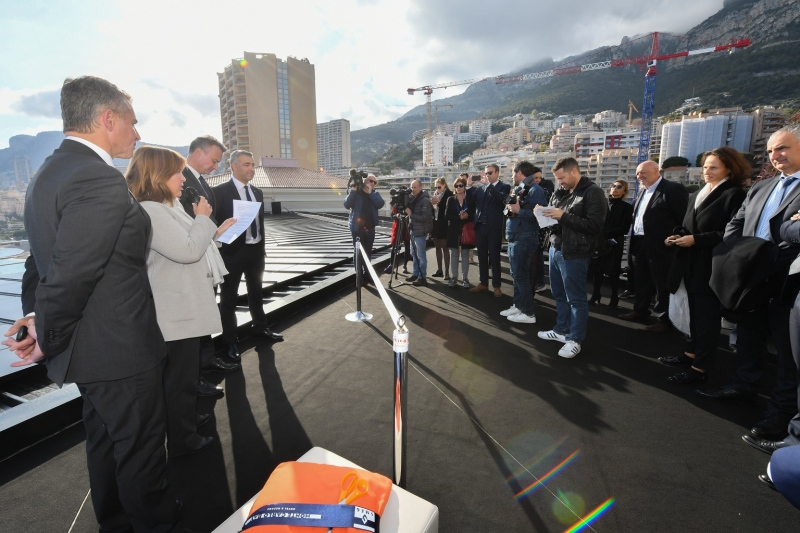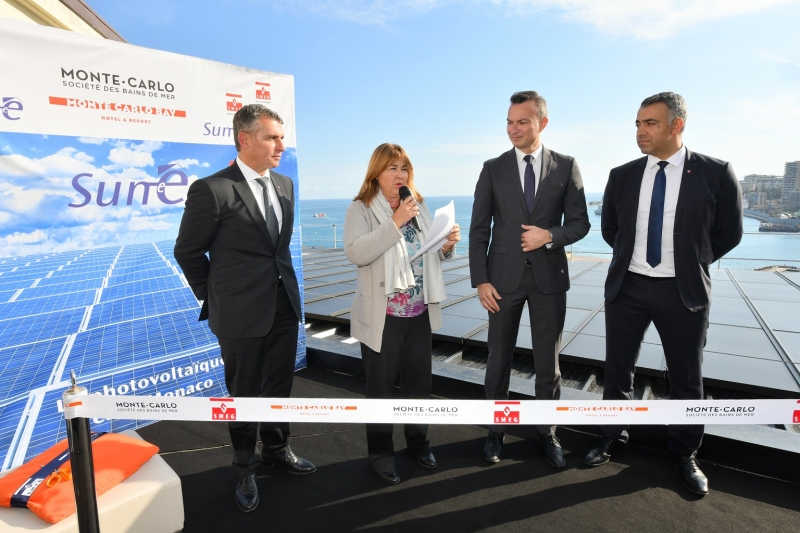 A new solar panel was installed at the Monte-Carlo Bay on Tuesday 9 April.
This 1,000 m2 photovoltaic installation is now the largest of its kind in the Principality. It will be capable of producing locally the equivalent of the energy consumed annually by around 30 homes, or approximately 160 MWh for a capacity of 154 kWp.
The winner of a "positive energy" e+ Award in 2017, the Monte-Carlo Bay is reaffirming its environmental ambition through this installation jointly developed with SMEG.
The development of solar energy in the Principality is part of a strong approach by the Prince's Government, whose aim is to reduce greenhouse gas emissions by increasing the share of renewable energy.
More information on Monaco Info and Governments' social media.
Retour vers la liste