30 January 2019
Energy transition is a key concern for the Prince's Government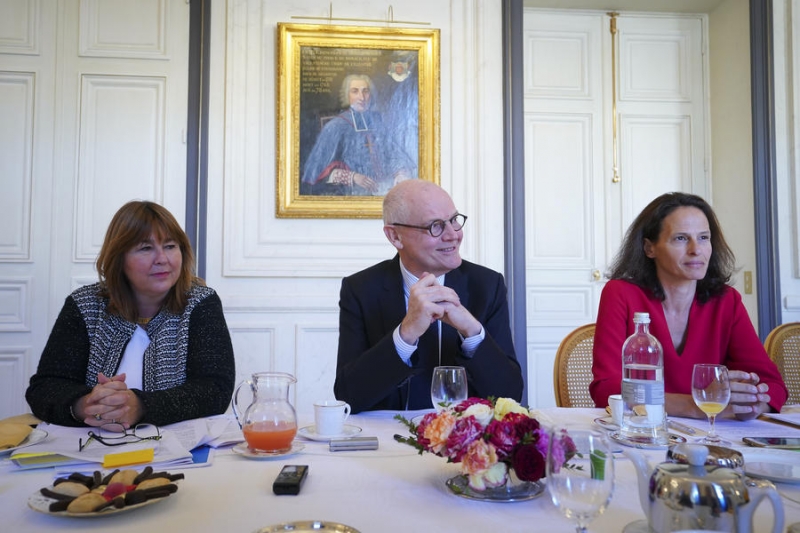 The Prince's Government's policy on energy transition was discussed during a press breakfast at the Ministry of State.
They are extraordinarily difficult issues to tackle. Commitment has to come both from the individual and from society, and the National Pact equips people and businesses with the power to contribute, in their own way and to the extent of their abilities, and help to change things.
The role of the Mission for Energy Transition includes coordinating all public policy, since every political decision has an impact on the environment in order to ensure consistency, at the national level, across the commitments undertaken by the Sovereign Prince at the international level.
More information on Monaco Info and the Governments' social medias.
Retour vers la liste