18 October 2018
E-CHPG – Launch of Electronic Patient Records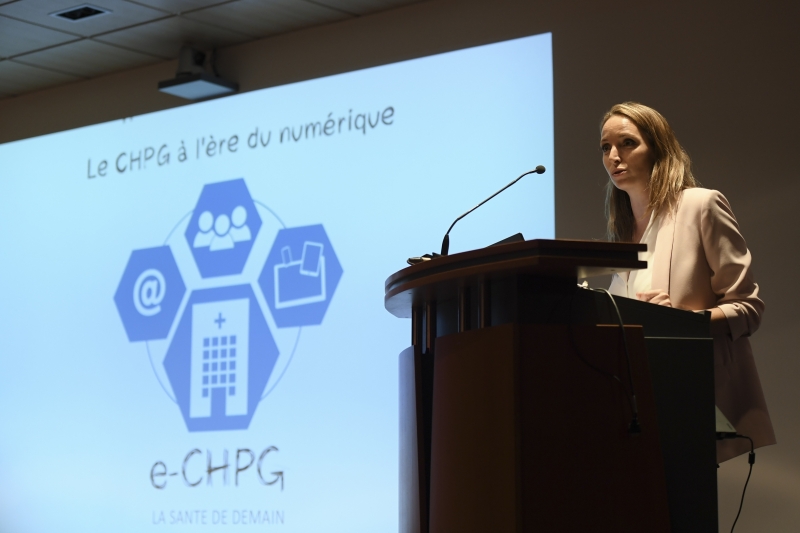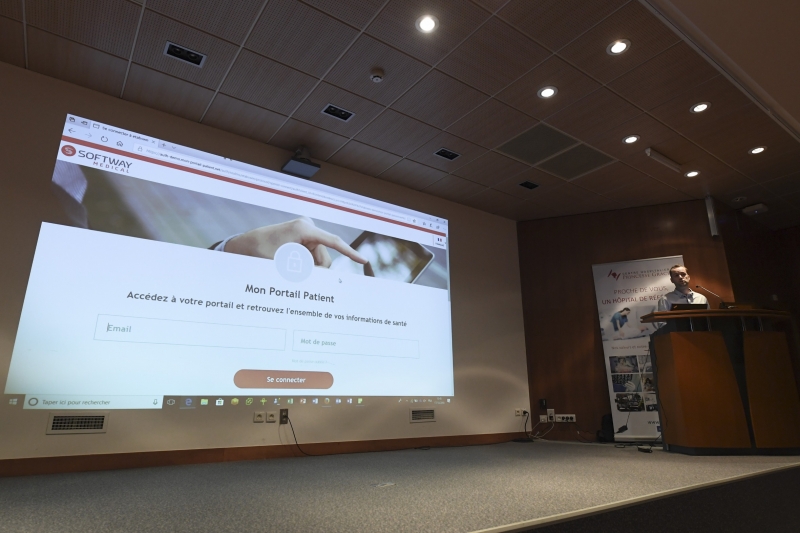 All the doctors and supervisory staff of the Princess Grace Hospital met today in a plenary session for the official launch of the Electronic Patient Records (DPI) project.
This represents an important milestone for the future New Hospital, as it marks the first step towards the Digital Hospital.
This is an important step in improving communication between the various staff members while ensuring ever-greater safety and quality. The DPI will be a key tool in improving patients' experience, offering them an opportunity to become more involved in their care and to improve their quality of life and recovery.
Retour vers la liste