03 November 2016
"Monaco Welcome" - The Principality's official App !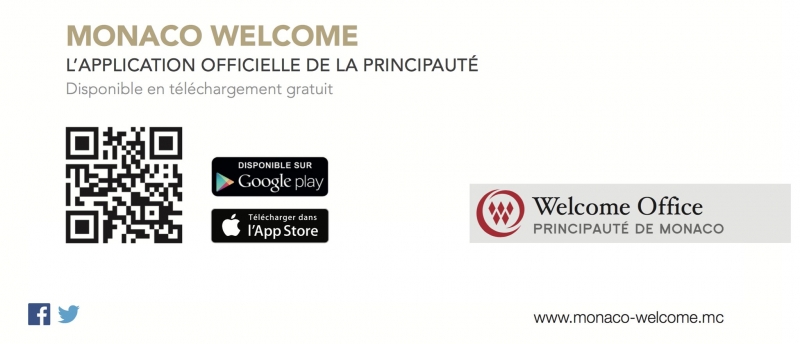 Based on a proposal by the Strategic Council for Attractiveness (CSA), the Prince's Government decided to create an interactive welcome and promotional tool for the Principality – a Monaco app for smartphones and tablets that is simple and fun to use.
The app is interactive, modern and multifunctional. It is aimed at all categories of users, particularly newcomers, future or new residents, investors, journalists, etc.
This digital interface is a truly practical guide. It also presents the special characteristics and advantages of the Principality to an international audience. The topics covered are varied, with much practical information on health, the economy, the environment, art and culture and the school system, as well as information on associations and sport.
Its content therefore covers the main aspects of life in Monaco and positions the Principality as a privileged place to live in and for business.
Retour vers la liste