13 December 2018
New pedestrian underpass opened at Monaco Station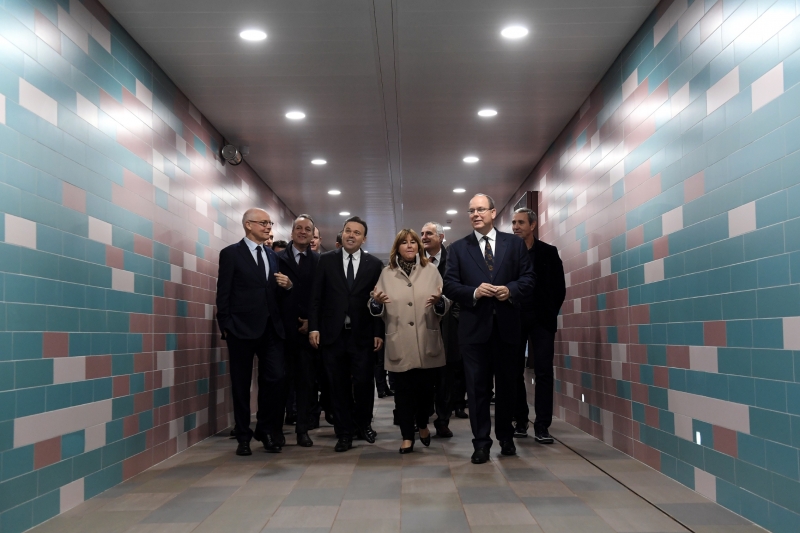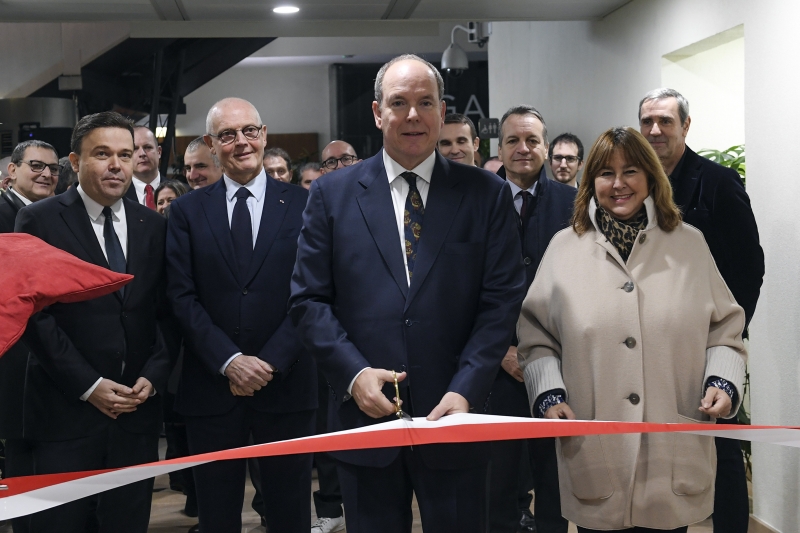 The new pedestrian underpass at Monaco Station was officially opened by H.S.H. the Sovereign Prince.
Begun in January 2017, work on this 80-metre-long walkway took nearly two years and had a budget of EUR 10 million. The underpass is an important facility in this underground station, which is already served by a number of exits to Fontvieille and La Condamine.
The purpose of this walkway is to reduce pedestrian traffic at the station exit, crossing the Sainte Dévote bridge. This traffic slows the flow of cars, particularly during the morning and evening rush hours.
Monaco Station is the second busiest station on the Côte d'Azur after Nice, with 6.7 million journeys a year, up from 2.3 million in 1998.
Retour vers la liste